Welcome to Salon 444, established in 1999. We would love to talk with you about a personalized service plan that fits your needs and budget. Our team of experts has many years of experience and knowledge to give you the style you are looking for.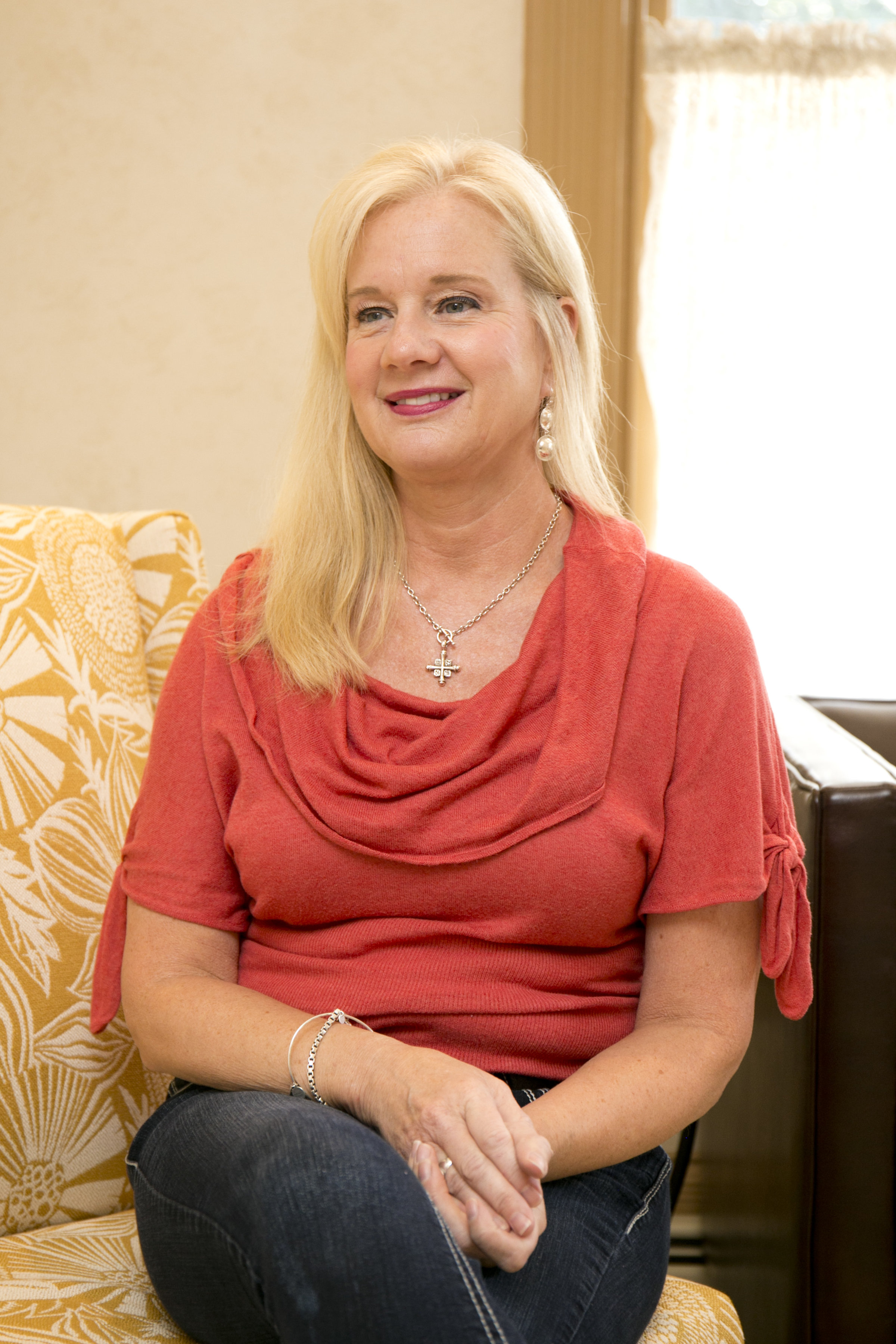 I have been in the salon industry since 1985. I started out doing hair, only to find out I enjoyed doing nails 2 years later. My many wonderful clients over the years have contributed to my success.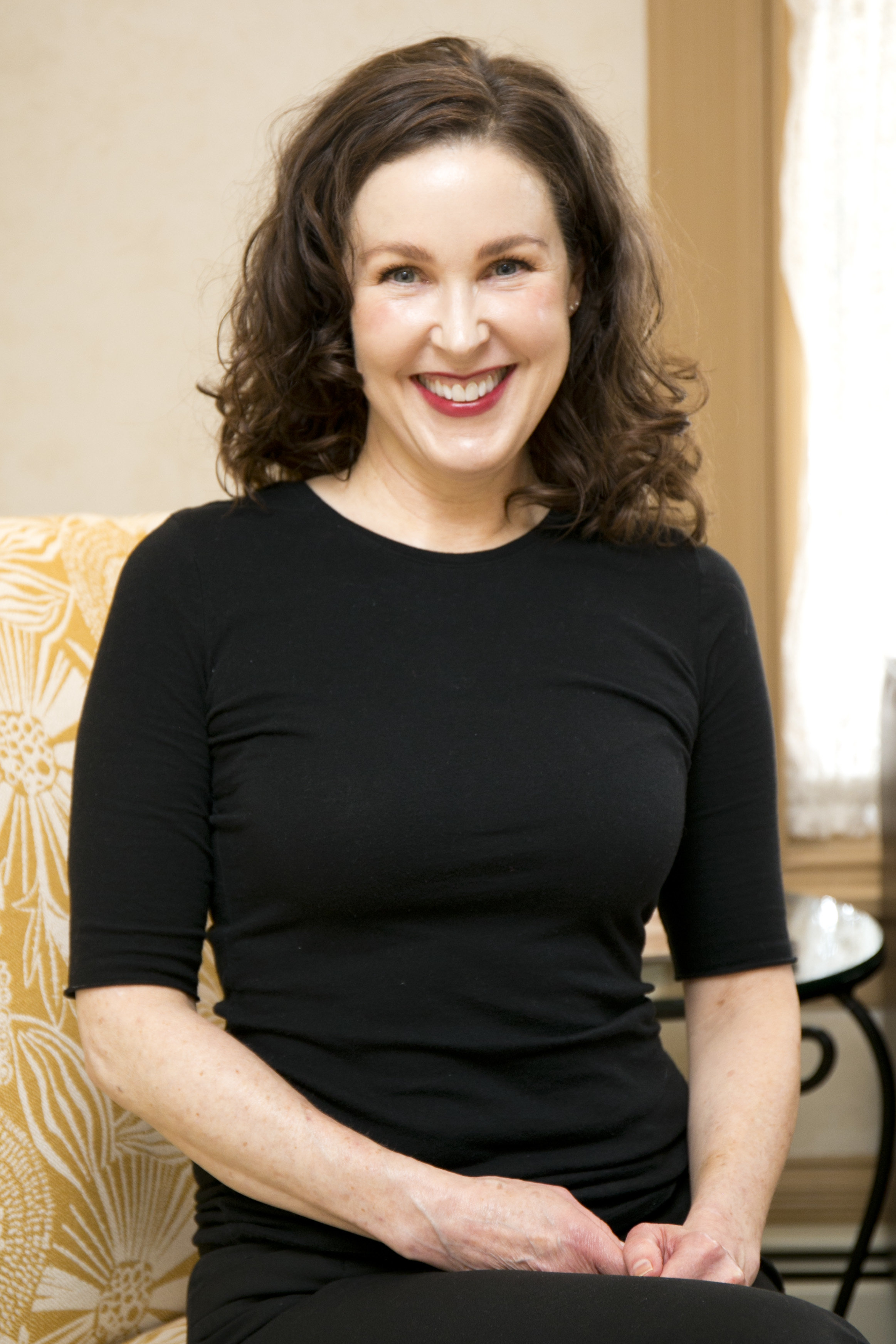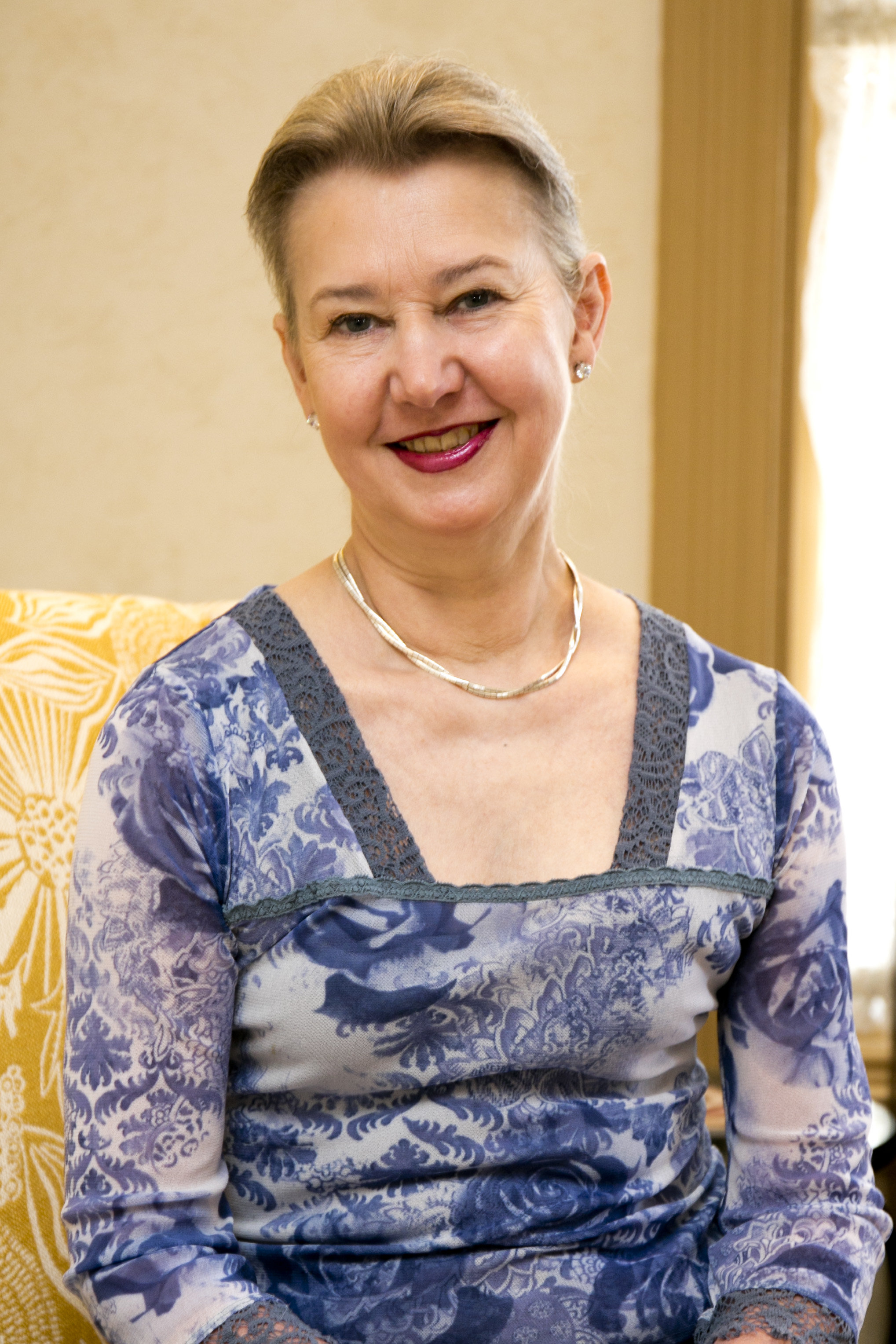 Hello, my name is Sonja Kelley, or "Soni" as most of my clients and friends know me by since high school. I live in Lancaster Township with my bulldog Belle. I've known Pam and my colleagues a long time; we can almost finish each others sentences or thoughts. We all have the same genuine interest when it comes to listening to and servicing out clients. At this time I would like to thank my clientele for their patronage and friendship over the many years. It's what keeps me going. So, I'm looking forward to meeting you and your family for their hair care needs.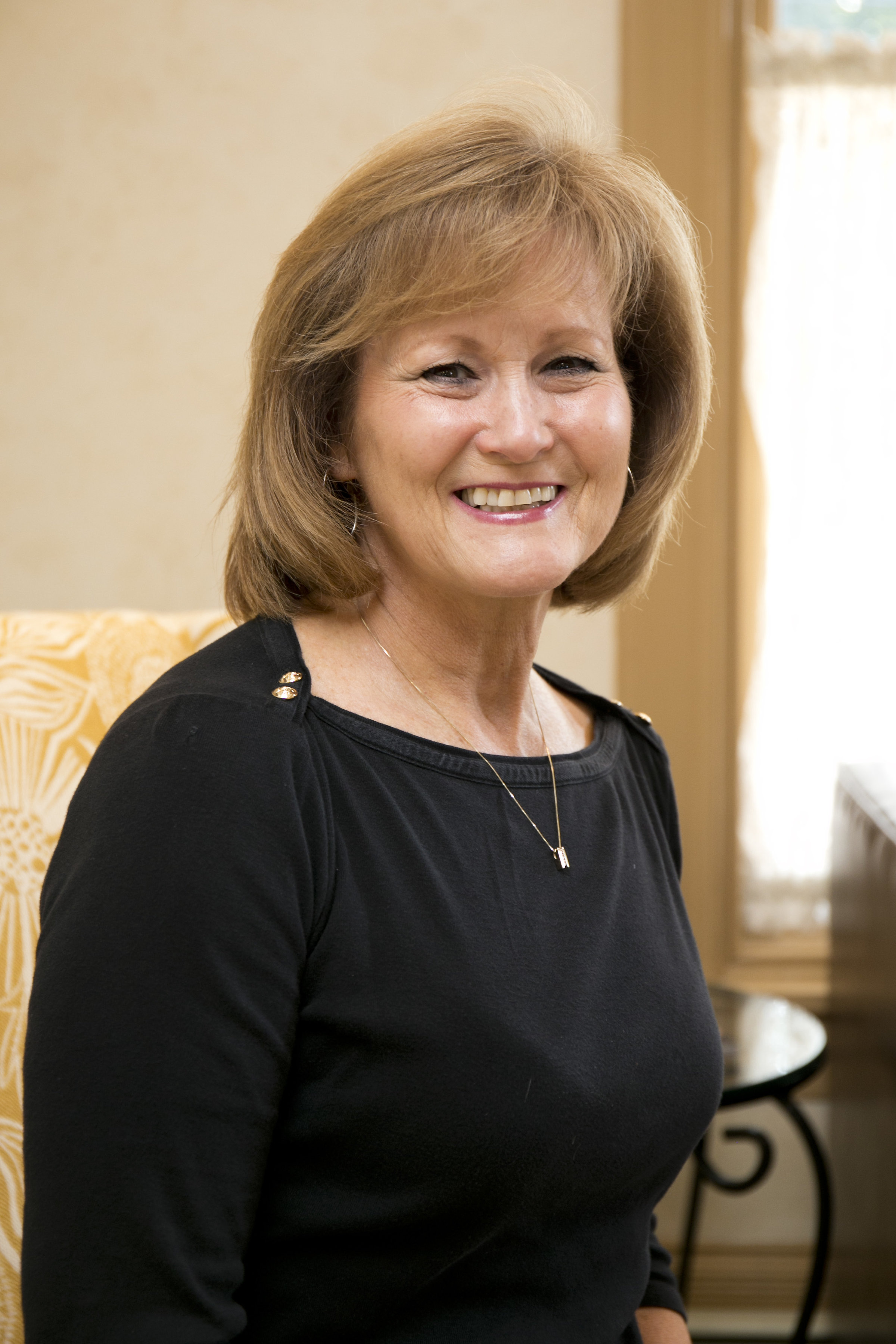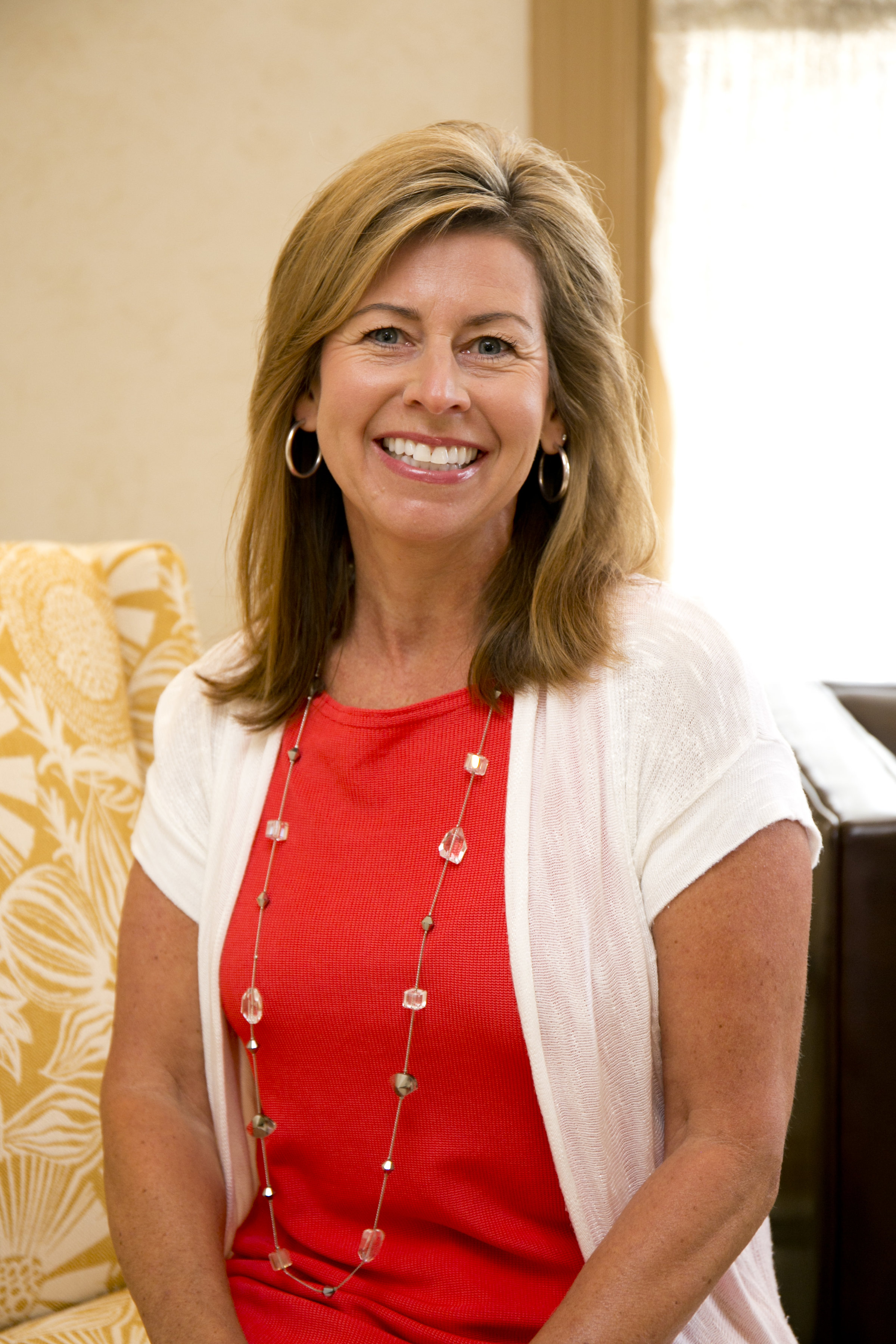 Hello! My name is Michele and I have been a hairstylist for 32 years. I received my cosmetology license in 1985, then attended Pittsburg Beauty Academy for my teachers license. When returning to Lancaster I began working at Aaron Studios and had an excellent mentor and boss. Many of us still work side by side, and a good number of my clients have been with me for all those years as well. It is an honor and a pleasure to be a part of so many people's lives, sharing and growing with them through the decades and all of life's changes. Many thanks to you all for your friendship, trust, and patronage!
I live in Elizabethtown with my husband Paul, two grown sons, and a sweet Golden Retriever. I also have a step-daughter and 2 grandchildren.
Caring for people and good communication is a fundamental basis for any business. I feel it is especially important when taking care of my clients and their hair care needs. It is also why I enjoy it so much, and why I am still standing behind my chair. I look forward to seeing you!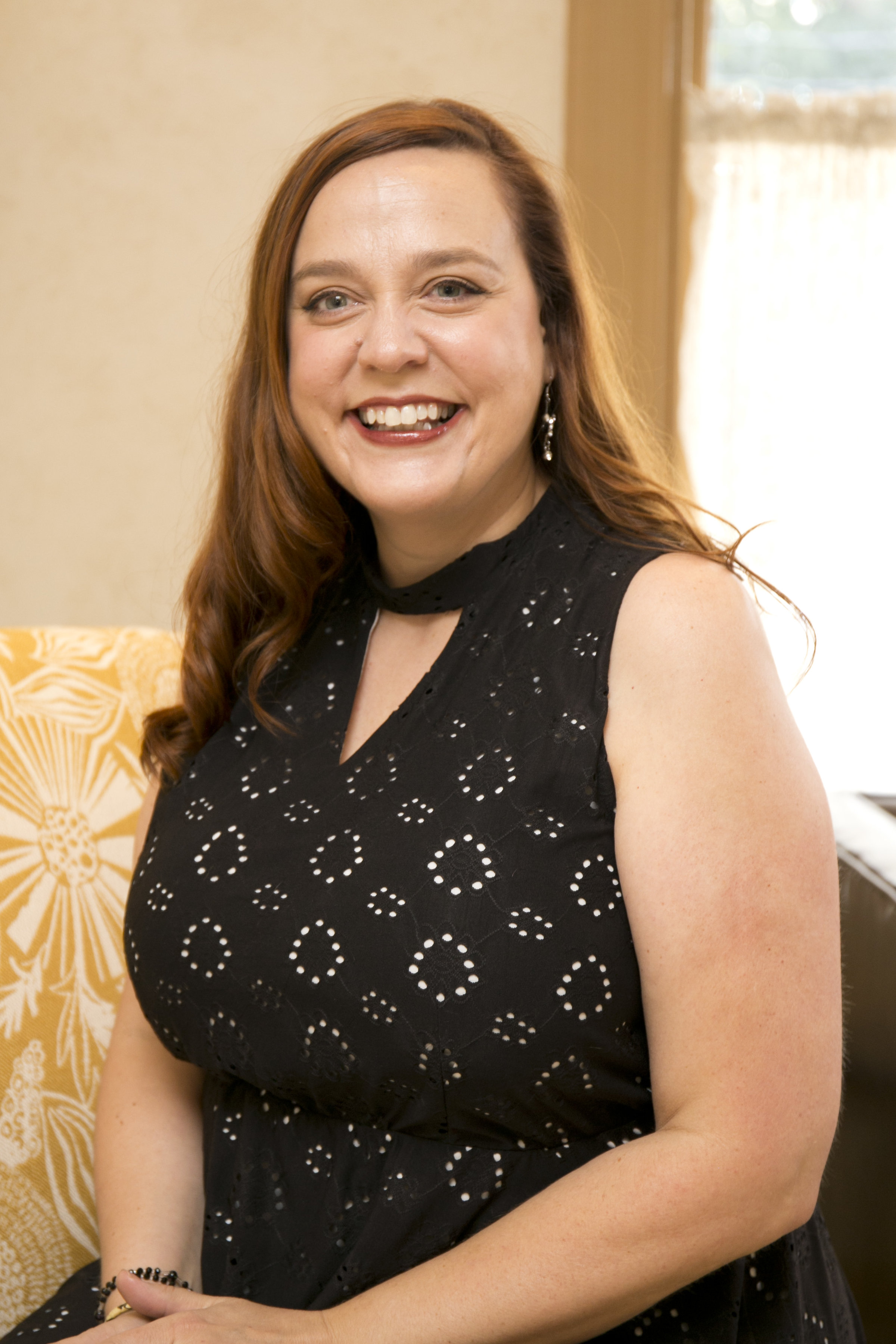 Hi! I am Andria (Angie is my nickname). I joined the team at Salon 444 in 2013 and am joyful to be here! My career in the beauty industry began 21 years ago. Great clients, an opportunity to be creative, and amazing coworkers delight my days.
I live in Lancaster with my husband Dan and rescue cats. In my free time I love art, gardening, animals, antiquing, and restoring our 1950's home.
Our business is unlike any other. We get to beautify and reach out to others, how great is that!?